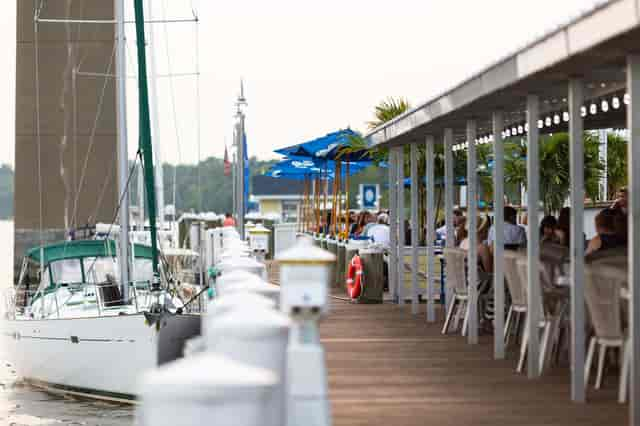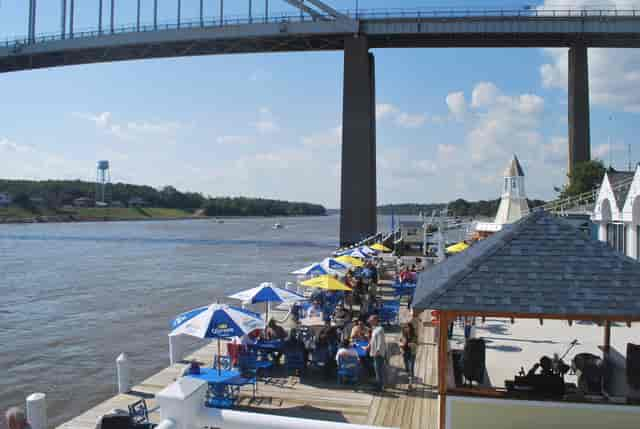 Marina
Welcome to Schaefer's Marina!
We take pride in being your top choice when transiting through the C&D Canal and inter-coastal waterway. Our crew is here to assist you during your stay with us and we will do our best to deliver top notch quality & service. We are located on ActiveCaptain for boaters looking to get updates on fuel prices and other events going on at our marina.

~ Tom Connell, Dock Master
Hours of Operation In Season
April 1st - November 30th 

Monday 9am-9pm
Tuesday 9am-9pm
Wednesday 9am-9pm
Thursday 9am-9pm
Friday 9am-10pm
Saturday 9am-10pm
Sunday 9am-9pm
Hours of Operation Off Season
December 1st - March 31st 

Monday 9am-5pm
Tuesday 9am-5pm
Wednesday 9am-5pm
Thursday 9am-5pm
Friday 9am-6pm
Saturday 9am-6pm
Sunday 9am-5pm
Overnight Dockage Rates
In Season
Weekday $2.00/foot
Weekend $2.50/foot

Off Season
Weekday $1.00/foot
Weekend $1.50/foot

Electric & Water Rates:
30 amp $9.00/plug
50 amp $19.00/plug 
Water $10
Pump Out Coming Soon!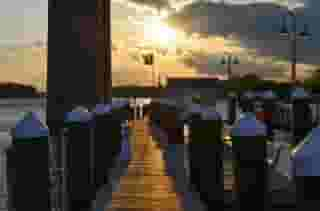 Your gateway to the bay!
Here we have information on docking rates, layout, reservations, hours of operation, and also the current weather and tide. We also included a function that many of our guests have asked for which is a way to track the ships and tugs entering/exiting the C&D Canal. Visit our page called Ship Tracking and Weather, you will be able to see a real-time map of the vessels around the area. Our marina has an ample supply of 93 Octane Gas and Diesel at the fuel dock located at the red piling on the West end of the bridge. Thankfully we have on average 15-20 feet of water depth on mean low tide so unless you are in a submarine then you should be fine with water depth.