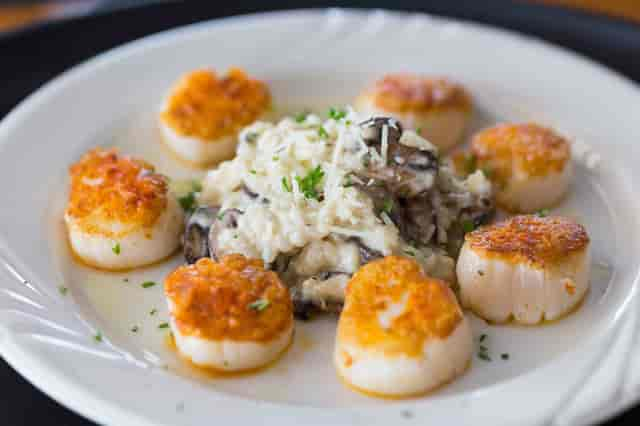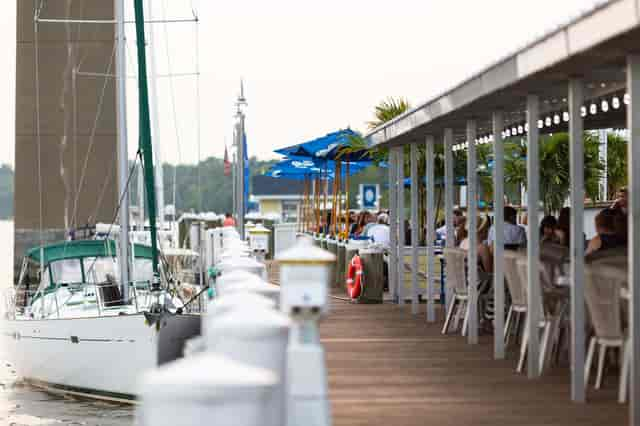 C&D Canal Waterfront Dining
Schaefer's Canal House
COVID-19 UPDATE
FROM Schaefer's Canal House

As our team and community deals with these unprecedented events, we want to continue to be there for our guests. Schaefer's Canal House will be CLOSED until further notice due to the COVID-19 epidemic. 

This includes:
1. Delivery or carry out services for guests boat by land or by boat
2. Dine-In service
3. Banquets and catering 
4. Outside deck or Lighthouse bar dining

Our marina is still currently OPEN for fuel & transit boats and response vessels. In addition, we are still able to send out gift cards to that special person, family, co-workers, or all of the above! 

You can expect continued communication from us on our social channels as we continue to adapt to this current situation. Whether you are one of our valued returning guests or are new to our restaurant, banquet, and marina, we thank you for your support and wish you all good health...! 

Stay safe everyone! We certainly look forward to your visit once we are able to open again for the season! 

~Your friends at Schaefer's Canal House!
Chesapeake City
208 Bank Street
Chesapeake City, MD 21915

Monday - Saturday:
11:00 am - 11:00 pm
Sunday:
10:00 am - 10:00 pm
Sunday Brunch starts at 10:00 AM