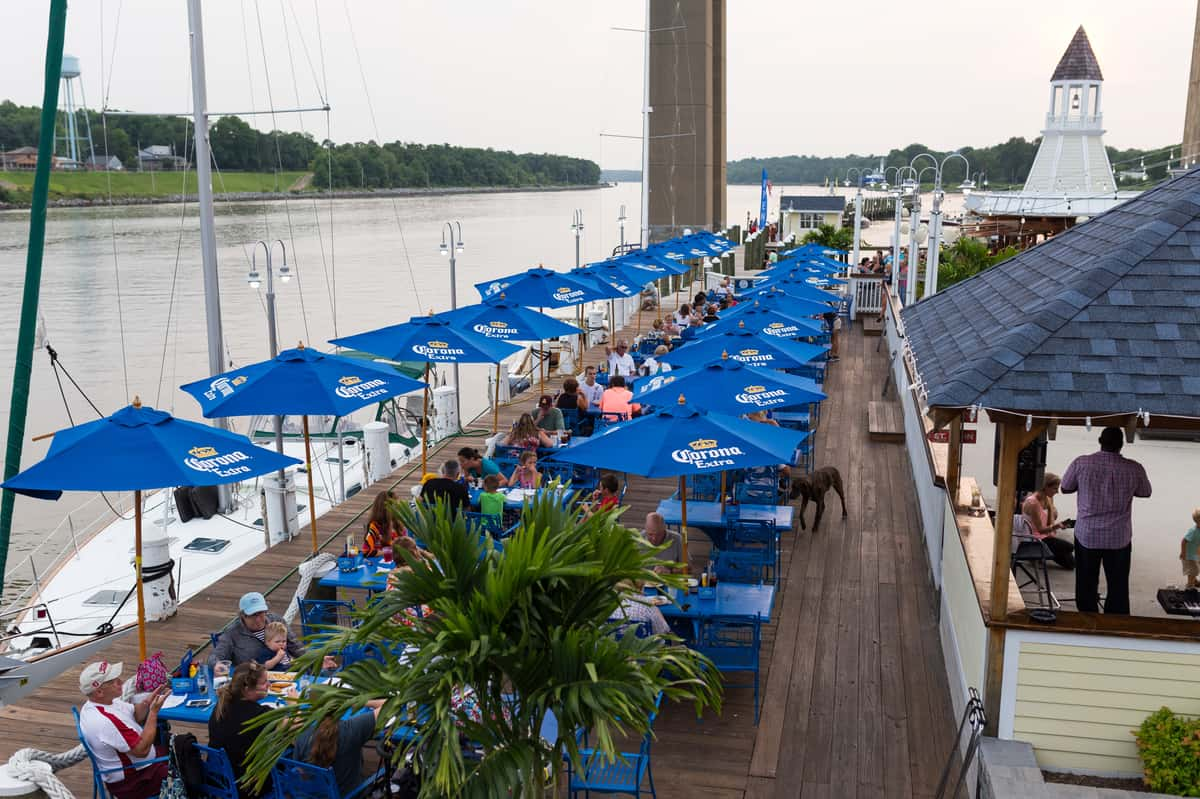 Contact
Connect with us!
For restaurant & general questions, fill out this form. 

WE DO NOT ACCEPT ONLINE RESERVATIONS VIA THIS FORM.

WE ARE CURRENTLY NOT ACCEPTING RESERVATIONS ON WEEKENDS. RESERVATIONS ARE LIMITED TO MONDAY 11 AM THROUGH FRIDAY 4 PM, ONLY. PLEASE CALL US TO RESERVE YOUR TABLE DURING THOSE HOURS. THANK YOU.